The idea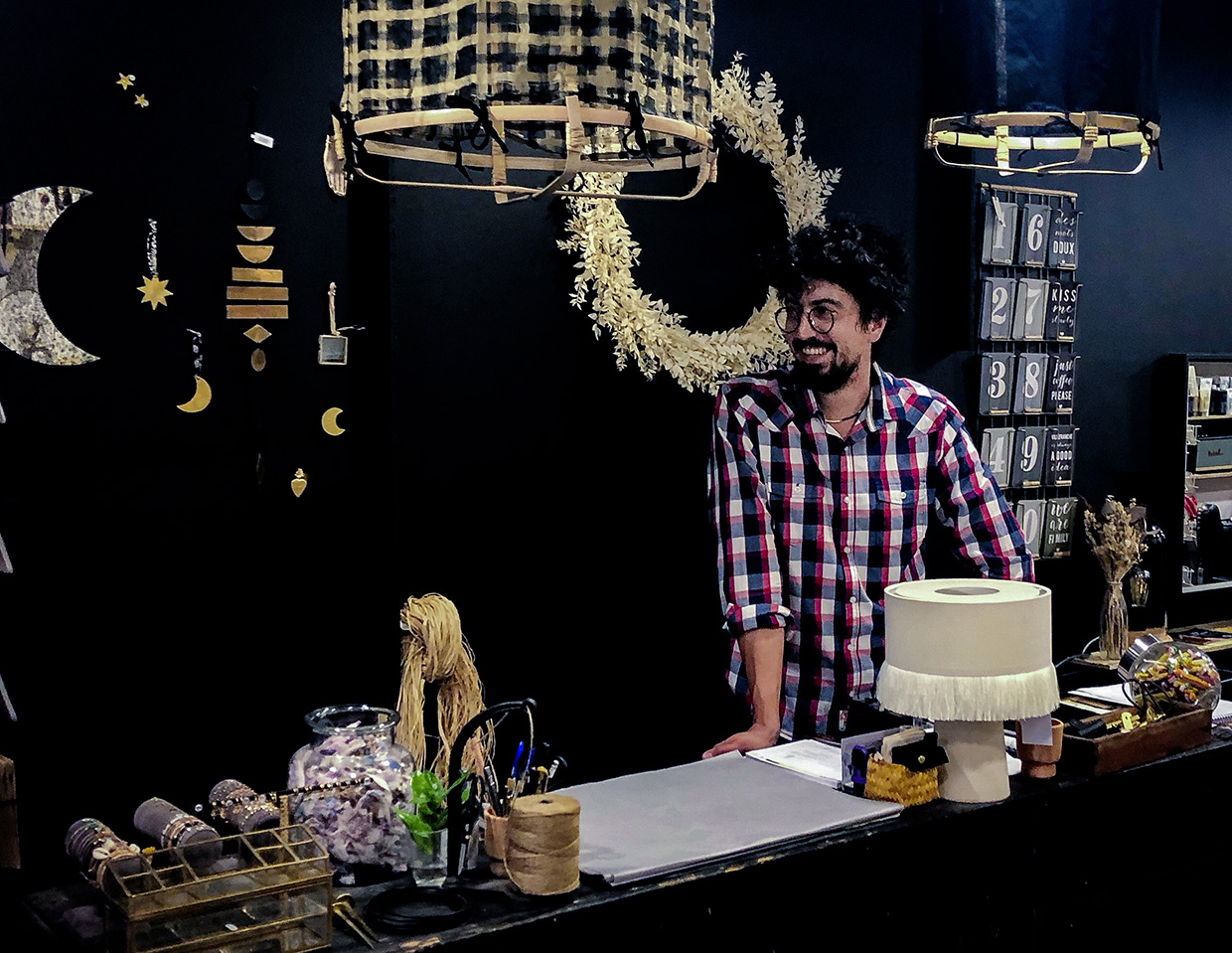 Spirits, desires, ideas, children, renovations and a hairdresser husband who is convinced that he can improve his profession and create a place to live.
The concept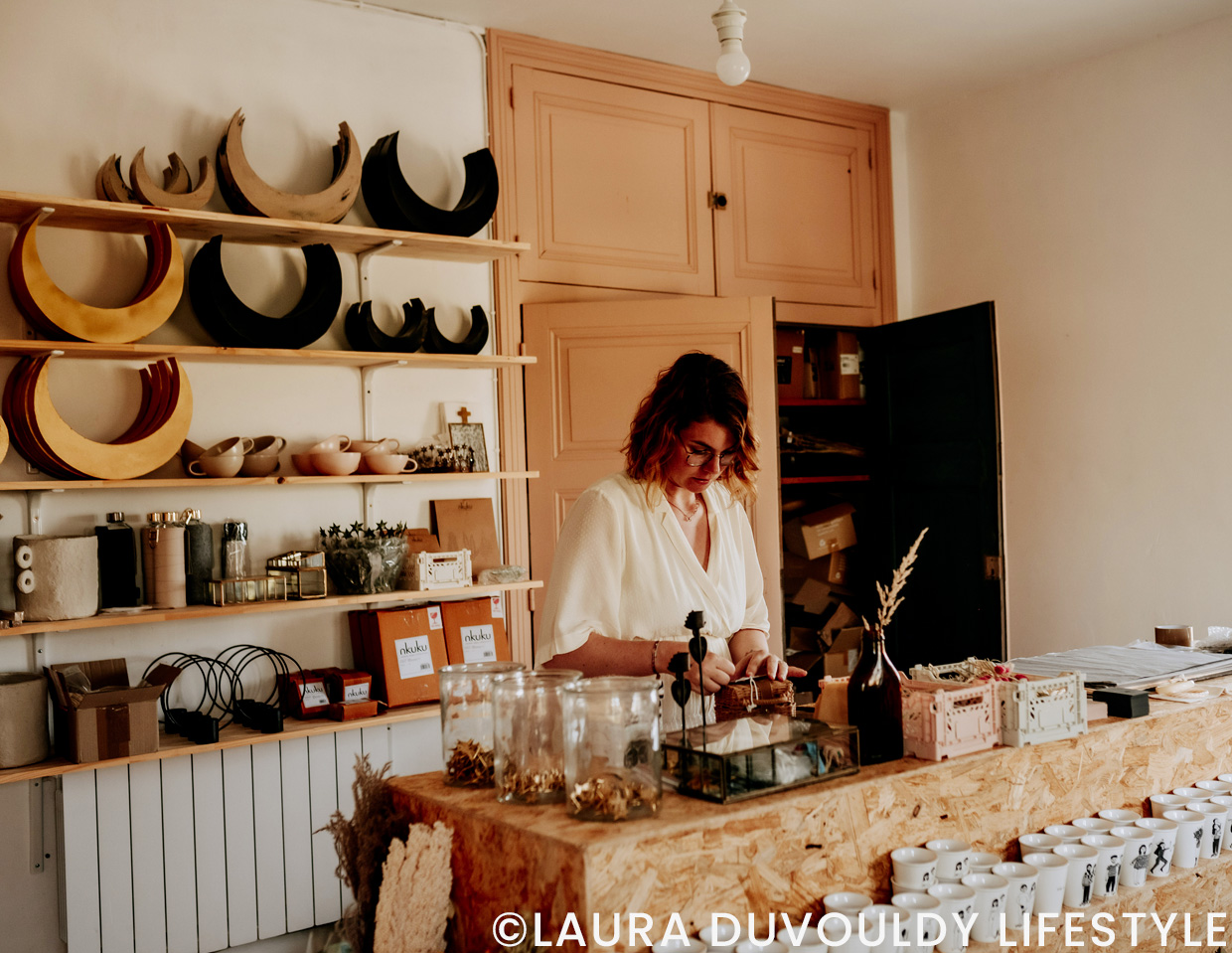 This is how "Maison Marcel" was born, sharing universes, decoration and hairdressing, choosing natural and vegetal products, discovering creators, and nuggets around a good glass. Life opens us up to possibilities, why deny ourselves?
Enjoy!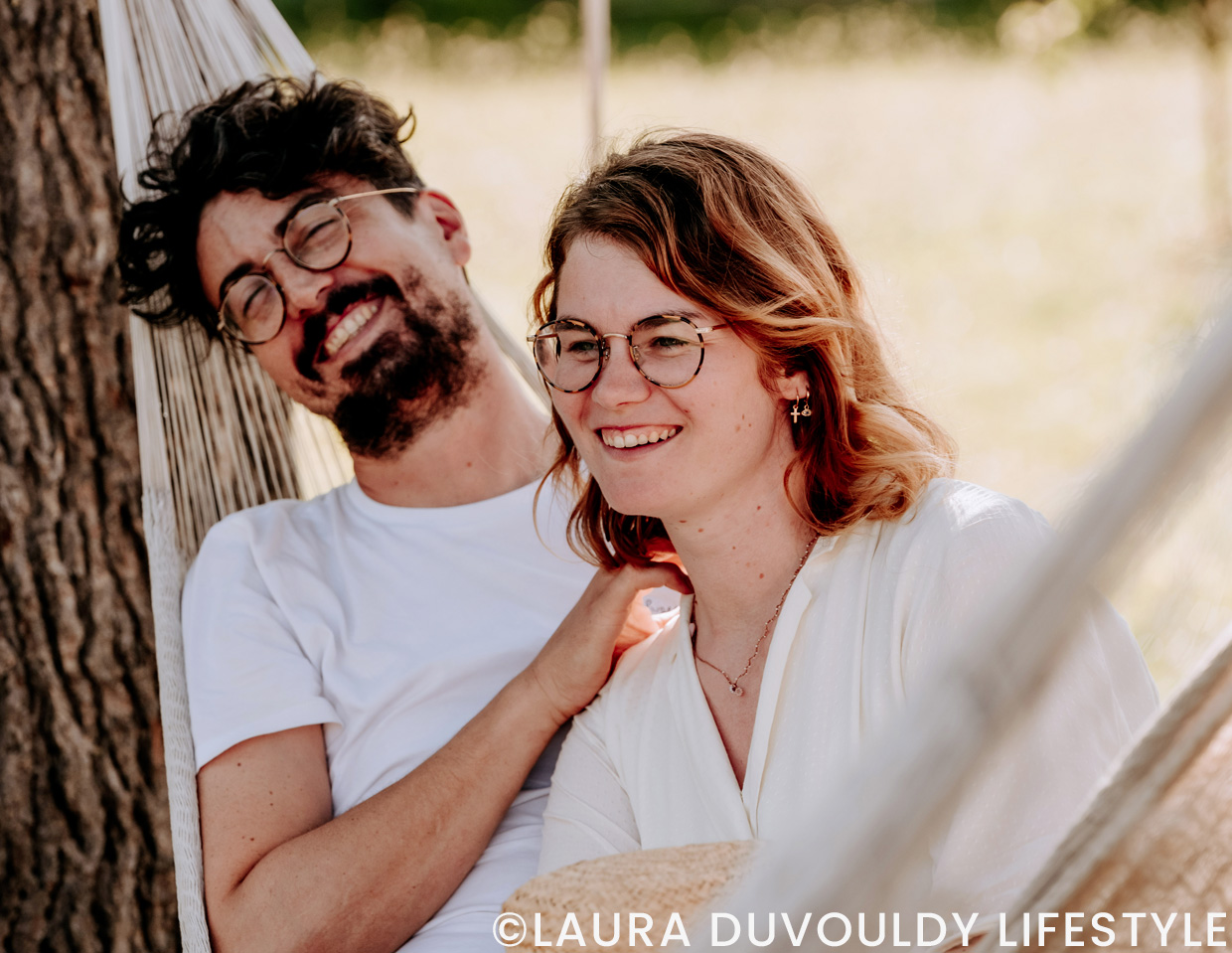 Welcome to our home.
Laurent & Lysiane